Tarot Decks & Accessories
Taylor Bryn is an illustrator in Philadelphia making hand-illustrated tarot decks, illustrations, pins, and tarot reading accessories.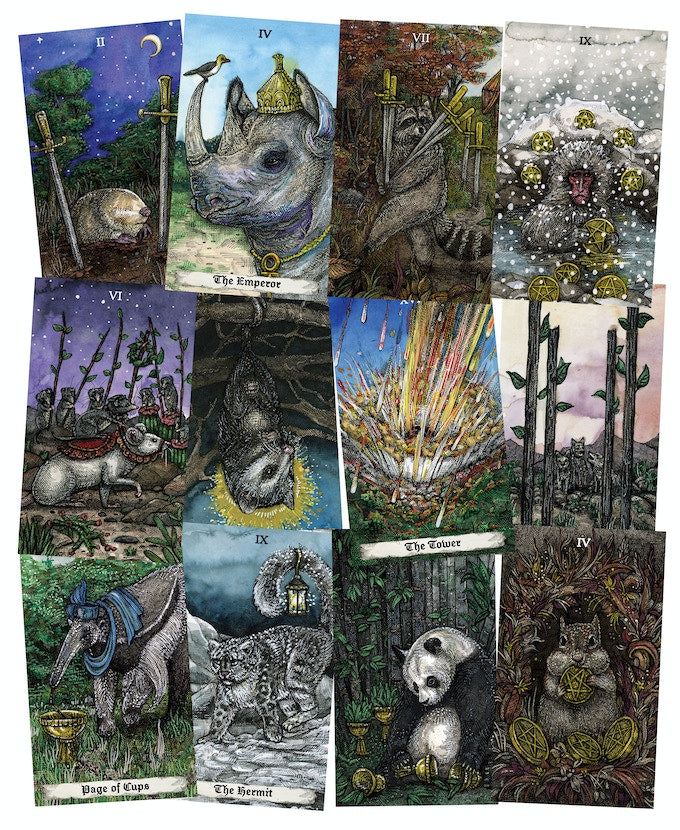 Terra Arcanae - The Earth Tarot PREORDER
My next deck is now on its way! You can expect to get yours by the end of October. Get one now before they sell out!
Get it now